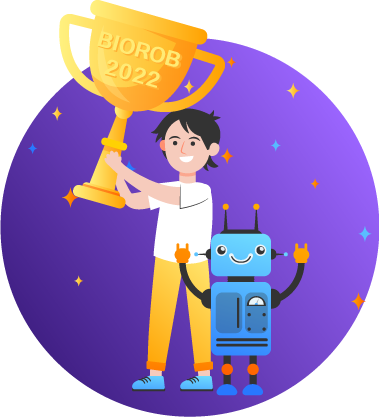 Award Sessions
| | |
| --- | --- |
| Regular Award Talks | Aug. 23 (Tue.) / 10:00-11:30 / Room 515 LIST(Session 8) |
| RAL Award Talks | Aug. 23 (Tue.) / 14:00-15:30 / Room 515 LIST(Session 11) |
Best Paper Award
The papers presented in the Award Session will be nominated for the award.
Contributions were separated by regular proceedings and those that were jointly submitted with IEEE RA-L; there will be separate award sessions for each.
Best paper finalists were determined from peer review scores.
The review will be conducted by more than 10 judges.
The winner of the Best Paper will be awarded a certificate and a prize money.